about AHO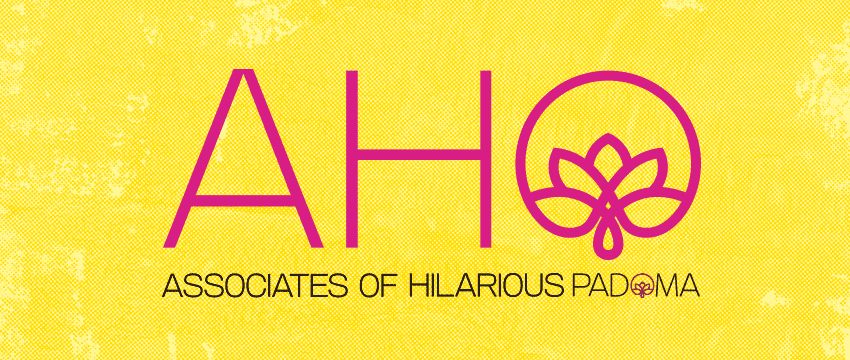 The next chapter of our story begins in September 2022 in Sannomiya, Kobe. The Zo Building, known for its elephant statue at Kitanozaka, has a state-of-the-art live venue called PADOMA Live Music Club. It is here where the fan club, AHO, otherwise known as -ASSOCIATES OF HILARIOUS PADOMA-, takes shape.
Formerly known as ART HOUSE, which started AHO in September 2020 despite COVID-19 restrictions and closed in July 2022, we are back and better than ever! We hope to brighten your lives even more with our music.
When you visit the PADOMA Live Music Club, please present your AHO membership card for a 100 yen discount on your first drink at the time of admission. Whether it comes to livestreams or in-person live concerts, all music lovers are graciously welcome!
Let's hang out with us on our secret base?
About membership benefits
About membership benefits

Watch unlimited live streaming!
Unlimited access to archived videos!
Use your valid AHO membership card and receive 100 Yen off your first drink!
Digital membership card
AHO Members only items
Members-only pre-sale ticket purchasing
AHO radio etc...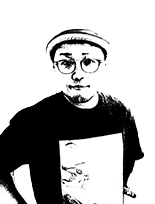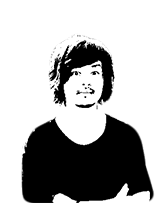 プランと入会方法について
Recommendation!

Monthly membership plan

1day membership plan
Please register a membership first. After registering, you can enjoy AHO contents by logging in and paying the membership fee on My Page!
There are two types of plans, "Monthly membership plan" and "1day membership plan".
Membership fees can be paid by credit card (prepaid) or debit card.
The monthly membership plan will be automatically renewed. (Please delete your account on My Page any time before your renewal date)
Before signing up for AHO, please test your PC / Smartphone and internet environment for live streaming viewing on the "Test video for viewing confirmation" page. (*To watch live streaming, make sure you have the most up-to-date browser, operating system, and a good internet connection)